We define public relations as

"influencing attitudes to affect action."

We make things happen, changing the attitudes and behavior of targeted audiences in the process of selling them your products, services or ideas.

And we can make good things happen wherever in the world you want them to happen and we do it with integrity.

We can assemble a tight-knit group of local offices and manage them for 'best practices" to maximize results and minimize overhead.

You will have the best, most appropriate local agencies for your needs, all tied together by one of the best organizational and creative executives in the business!

Whether it is throughout the U.S., Europe, Asia or elsewhere... whether the work is marketing publicity, image development, public affairs, or any form of internal or external communications, we can make it happen for your organization.

Our experience with all facets of internal and external communications for dozens of blue-chip and burgeoning organizations in a wide range of industries will bring added value to your PR budget.

Experience

That extensive experience includes working with industries such as

* Consumer products
* Retail
* Industrial
* Associations
* Non-profits
* Sports
* Professional & financial services
* Healthcare
* Business development
* Franchising & foodservice
* Internet businesses
* B2B and B2C
*

Leadership

We are creative catalysts and outstanding writers with excellent leadership, mentoring, quality control and project management skills. You can count on us to be dedicated members of your PR and management team!

Strategic Communications

Our seasoned executives are thoroughly familiar with

* C-suite consulting
* Reputation management
* New product launches
* Brand extensions and renewal
* Media relations
* Marketing communications
* Financial communications
* Local, regional, national and
international communications
=========================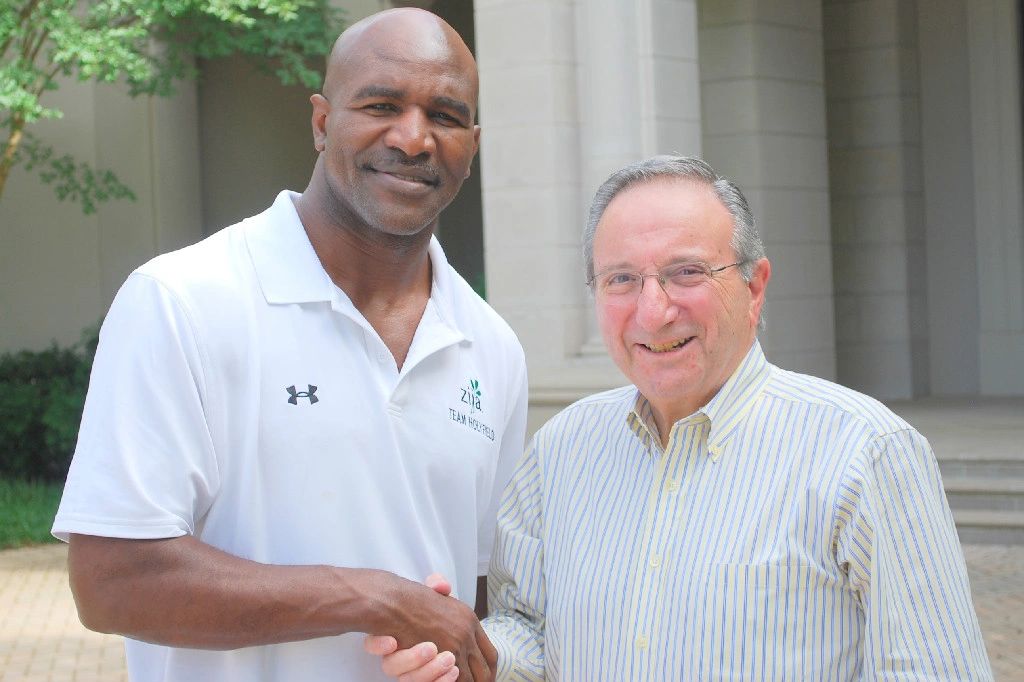 Evander Holyfield and his trainer, Coach
Rob Lewis, work with Tortorici PR
to market and promote a new exercise and training program for children and adults.
======================


General Cigars selected Tortorici PR to help launch their innovative Freshness packaging for these major brands.
For nearly 50 years, SCC has been sourcing funding and providing counsel for start-ups and expanding businesses.